About the Art
Tony's 3D car art work is based on photography but out of a desire to move away from flat 2 dimensional representation. He has created a new concept by combining images in layers of paper, canvas and wood that creates 3 dimensional images which exhibit a new illusion of depth. Tony calls this "3D mixed media photography".
Primarily focusing on car emblems, badges and logos he has recently experimented with imagery of whole cars. His art can be hung in walls in your home, den and mancave or on shelves and desks in your office.
Subject matter for his work is obtained from local streets and car shows and from major events such as Eurofest, Pebble Beach Concours d'Elegance and Elegance at Hershey.
Tony's work can also be seen exhibited at the Amelia Island Concours d'Elegance, , Keeneland Concours d'Elegance and Atlanta Concours d'Elegance.
Tony's art has now combined two passions in his life – his love of photography and classic cars.
Pricing
All work for sale are original 3D artwork created by New Orleans artist Tony Watts.
Artwork is printed on archival canvas and strengthened where necessary with archival 100% acid free paper. All surfaces are varnished or protected with gels.
All work is ready to hang (no framing needed). Each piece is provided with D-rings for easy hanging. These can easily be removed if necessary.
Styles
There are three basic panel styles.
WW – white wood painted panel – 1.5" deep
PW – plain wood panel – 2.0" deep
CW – canvas wrapped/gallery stretched – 1.5" deep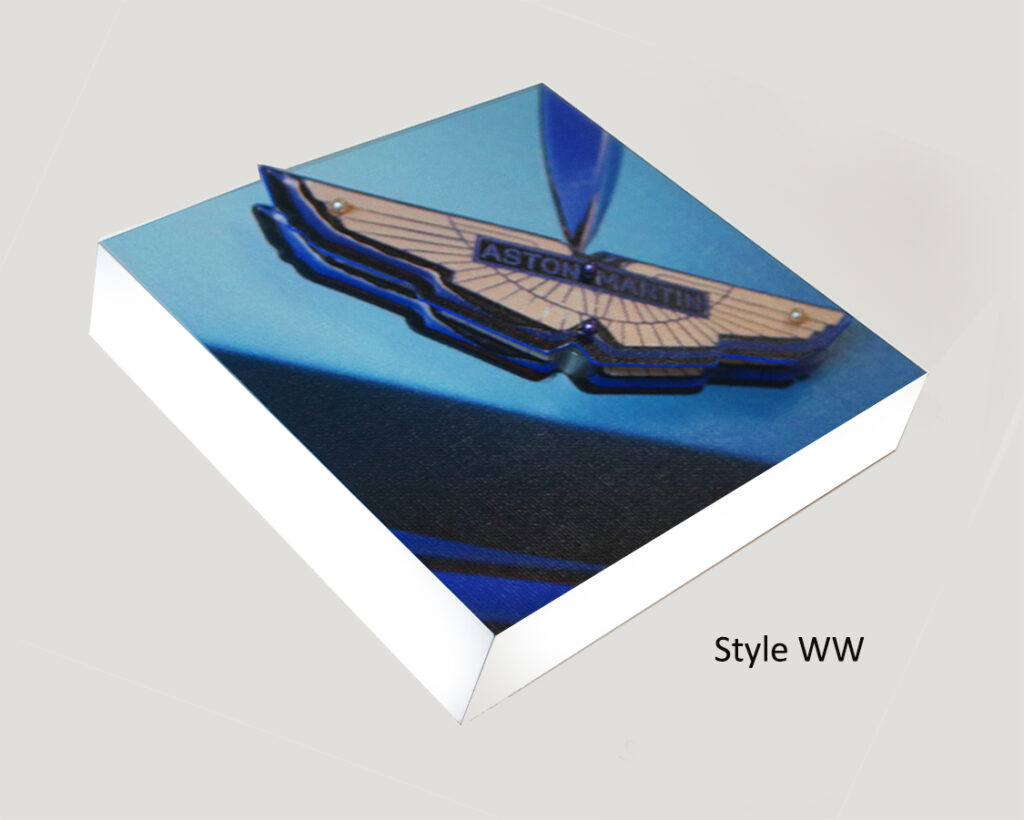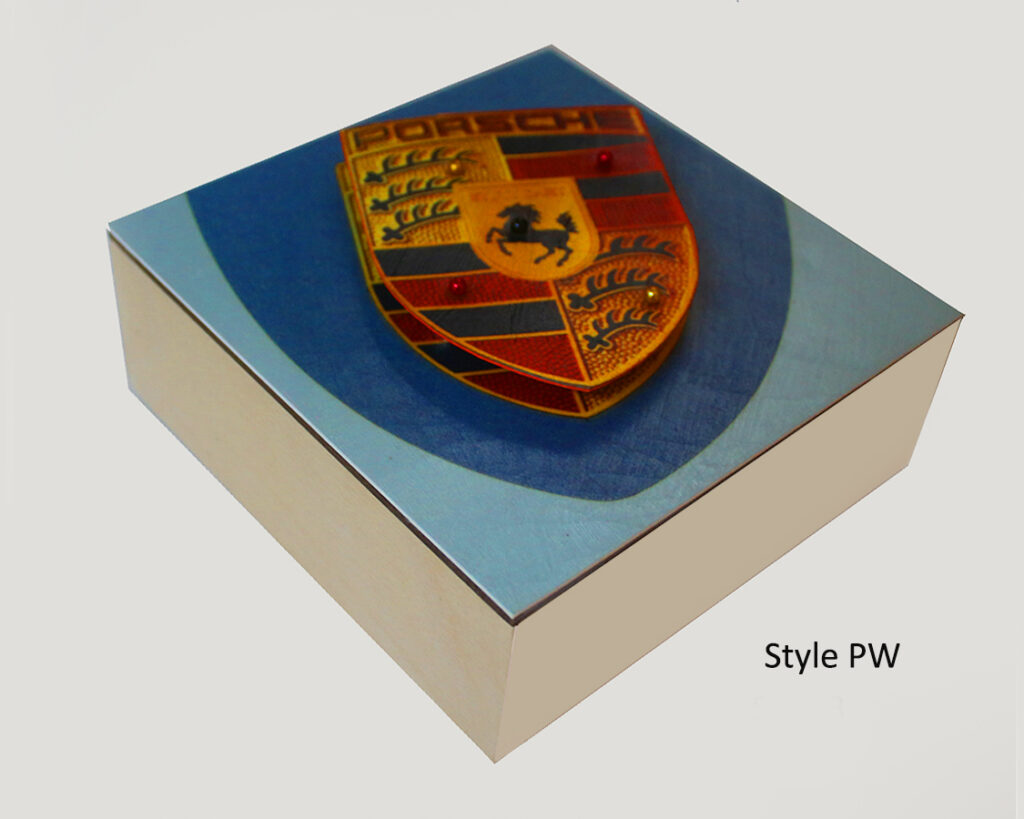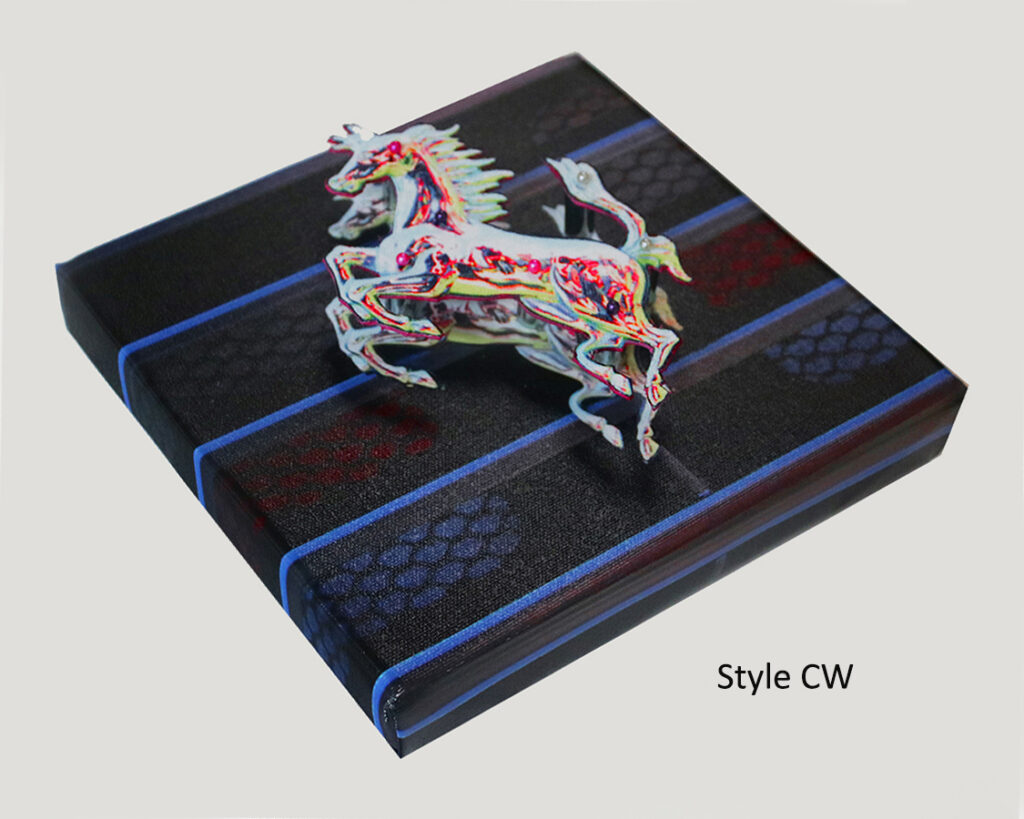 All prices include packaging and shipping costs within the USA.
Shipping
Artwork is carefully packed in boxes and is shipped via priority mail. Delivery times vary depending on availability of product. But you would typically expect to receive your order within 7-15 days.
Payment Options
Online: All major credit cards are accepted in addition to Paypal.
To pay by phone, inquire about commissions or other sizes , or for more information contact the artist Tony Watts at (504) 390-4854 or e-mail him at [email protected] dot com.